Andaman Diaries – Mumbai to Port Blair
Finally, the day to leave for Port Blair had come, the bags were packed the time and location decided Yogesh and Abhishek were supposed to come to Chembur and the rest of them was supposed to meet us at the Airport.
How to reach Andamans from Mumbai
Luckily we had our flights from the international airport so we left a little early to enjoy the new airport which was supposed to have beautiful interiors. The Flight was supposed to take off at 3:00 we reached the airport and checked in the luggage and went about with the other formalities and after a light dinner at Burger King, we boarded the flight.Next Location Chennai
After an hour and a half, we reached the Chennai airport the next flight was after 3 hours so we rested for some time in the waiting area.Had a donuts breakfast at Krispy creme and boarded our flights for the final destination of Andaman.
After 2 hours flying over the ocean, we landed at Port Blair Airport, clicking pictures here wasn't allowed as it is also an Army Air Base. After collecting our luggage we came out of the airport where we were greeted by Taxi fellows who were ready to show us hotels in an AC vehicle for Rs 100.
We boarded one such taxi and as our budget was low took us to a hotel called Ram Niwas, Which cost Rs250 per head and we were given 2 rooms one a 5 person and another 2 person room Non AC room.
After freshening up and a light lunch at a local place we met with a guy called Cariapa who was supposed to arrange for our trip to Diglipur the next day.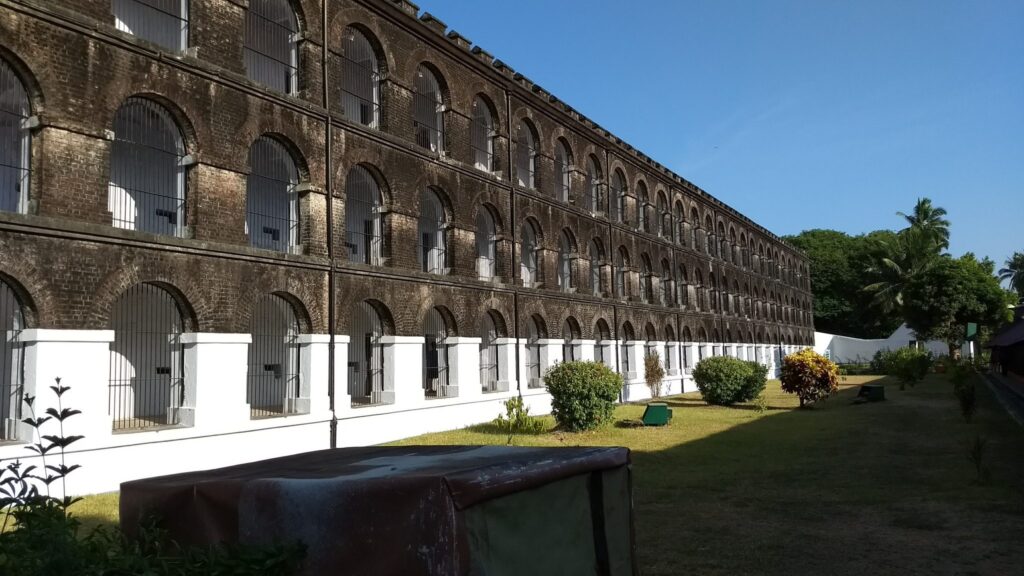 On meeting the Agent he said the cost would come to around Rs 18000 for all 7 of us for a trip to Diglipur, Some Port Blair Sightseeing and tickets from Rangat to Havelock.
Things to do in Port Blair.
After resting for some time at the hotel we were supposed to visit the Cellular Jail, this was the place where Savarkar and most of the freedom fighters were kept during the freedom struggle.
After spending the evening there we left for Corbyn's cove which was the next location where a small boat ride took us to Viper Island after chilling at the beach and having some local dish for snacks we left for the Sound and light show which was going to happen at the Cellular Jail.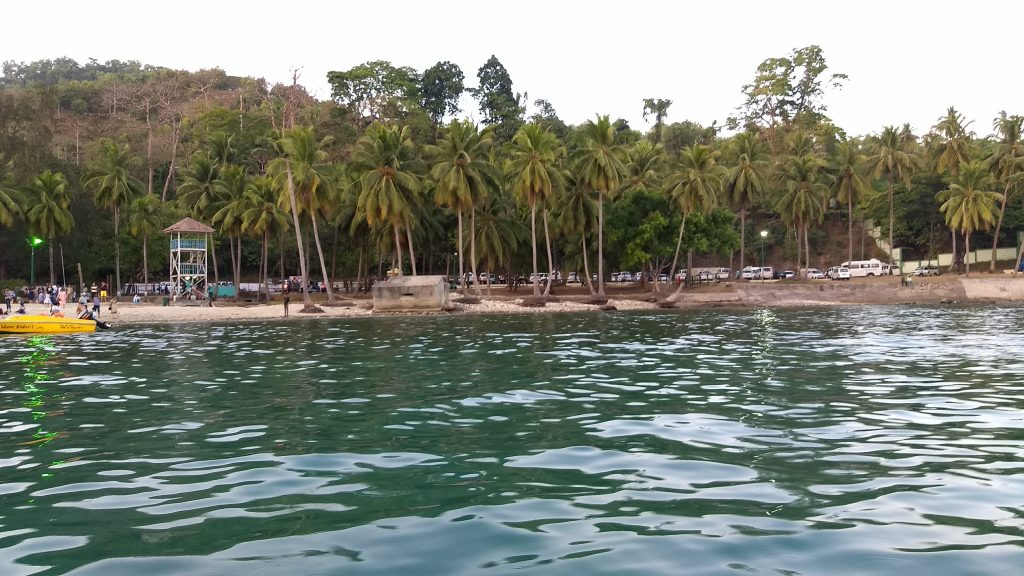 An evening of some sound and light show which was actually the recreation of the events that took place at the Jail from the time it was built to the time it was decommissioned.
Tired we went to a restaurant for Dinner and slept early as we had to leave at 3:00 am to leave for Diglipur.
To watch Mumbai to Port Blair Video Click Here
To know about the rest of the Trip Click Here