Andaman Diaries – 4 days in Havelock
After spending 3 days in the main island of Andaman and visiting Port Blair, Diglipur and Rangat it was time to head to the Havelock islands, we were going to stay 4 days here and experience scuba diving, Kayaking and the beautiful the beautiful island that is Havelock.
Rangat to Havelock islands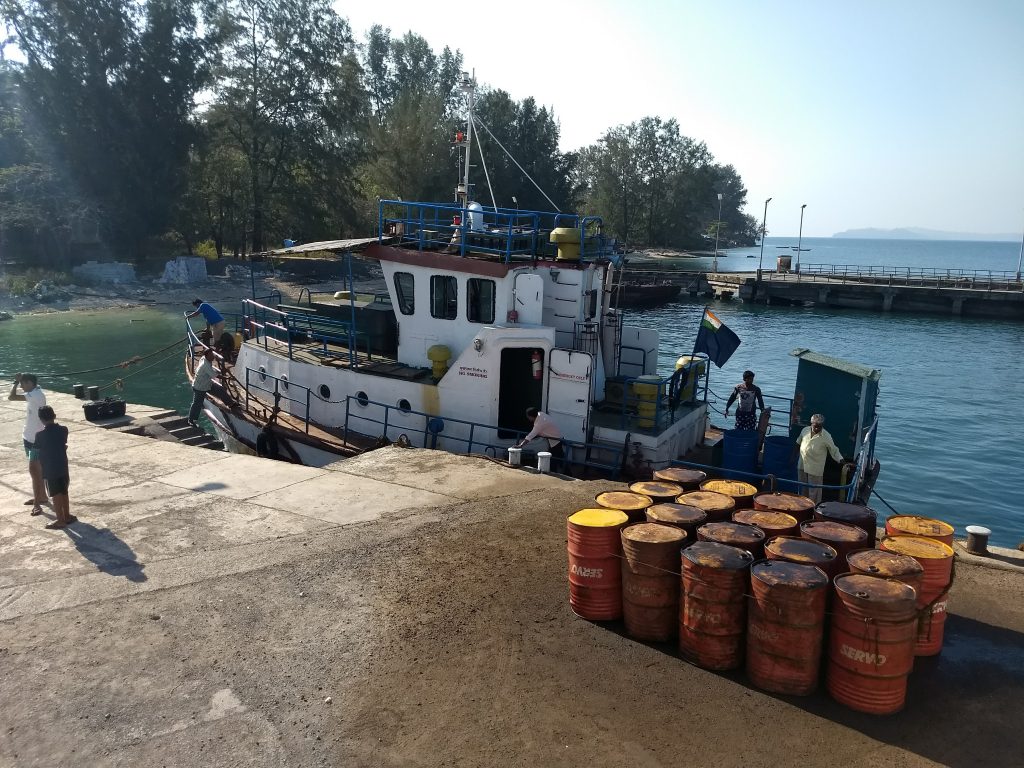 After a 3 to 4 hour ride in a boat from Rangat to Havelock Islands which only runs on alternate days (Sundays Tuesdays and Thursdays) from Rangat to Havelock Islands, the guy who had managed our trip to Diglipur had already got the tickets done and the whole cost has Rs 20000 for all seven of us. The Boat leaves early morning and reaches Havelock by 10 or 11.
We had reached Havelock one day earlier than planned so we had to search for a hotel to stay, our bookings were done at Barefoot scuba from the next day. So we headed there to check whether they had any rooms available. On reaching there we were informed that they were full and our search for hotels started.
We finally ended up staying at oceans tribe and they offered us rooms for Rs 1000 and we booked 3 rooms for the seven of us.
Video Link: Rangat to Havelock
Havelock islands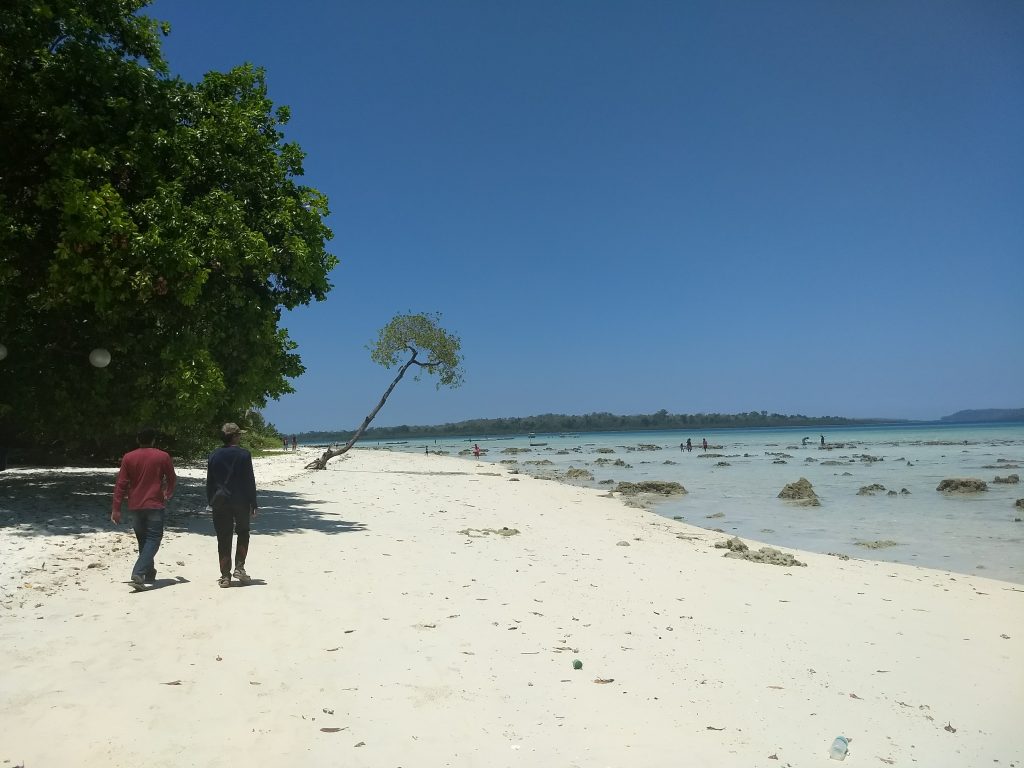 After settling into the rooms and freshening up we headed out for lunch to one of the famous places in Havelock Squid, we had our lunch there and later headed to our rooms for rest. After a nice noon nap, we headed to the nearest beach and enjoyed the first view of the beautiful clear waters of the Havelock Islands. We spent the evening at the beach and then headed to the market for some dinner before we called it a day
The Second Day we first shifted to our original hotel the barefoot scuba where we had booked our rooms, as well as scuba 3 days of stay and scuba, had cost us something about 5k per person so it sounded like a good deal. After getting our rooms and checking in into our respective huts we headed out to get some scooty's for our adventures in Havelock.
3 Scooty's rented and our adventure began our first stop was some lunch this time we headed to Shivaay, just opposite squid but some awesome local food. After a very good lunch of some fish and prawns, we headed to one of the best beaches in Havelock Islands, Radhanagar Beach.
The best waves, the best sand, and the best sunset. After enjoying the huge waves and then relaxing looking at the beautiful sunset we headed to our hotels as we had to wake up early for Scuba Diving.
Video Link: Havelock
Scuba Diving at Havelock islands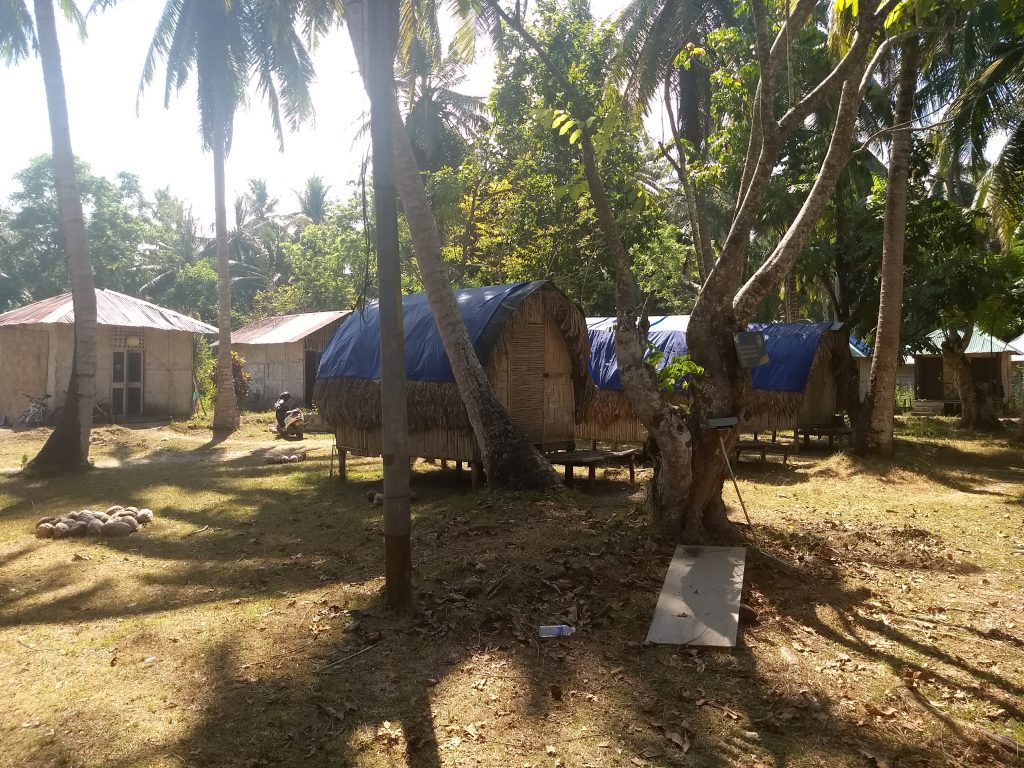 The Third day was the day when major activities were planned the morning was reserved for Scuba diving waking up early in the morning and having a good breakfast at Barefoot restaurant we got into the scuba wear and got ready for some training for scuba, some lifesaving information and safety tips later we were in a Tavera headed to beach no 3 for an hour of scuba.
Before entering the water, we were given some practical training of what to do and what not to do under the water and other helpful tips, this is the major difference between the Rs2000 and Rs 4000 Scuba.
After an enjoyable scuba session and spending an hour with fishes of different shapes and sizes we were heading back to the hotel with beautiful memories and dreams of doing the scuba course in the near future. The rest of the day was spent enjoying the local cuisine and chilling at the many beaches of Havelock namely Kalapathar and beach no 4
Video Link: Scuba Diving
Elephant beach
The fourth and the last day was spent trekking to Elephant beach, which is about 2 km from the main road and it saves you Rs750 for the boat and also lets you enjoy the forest life of Havelock islands.
Walking through the forests of huge trees crossing swamps and walking across the beaches you come across the picturesque beach of elephant island, this beach is famous for the various water activities it provides ranging from snorkeling to boat riding to the more premium ones like sea walking.
One of our friends did the sea walk and he found the experience to be awesome similar to scuba but in this, they call fishes by offering them bread crumbs so getting clicked with fishes is more fun here. After chilling for some time at the beach we started moving back towards the hotel as there were chances of a high tide and then we would have got stuck on the island for some time.
The evening was planned for some Night Kayaking with Tanaz, we met Tanaz at the designated spot from where she took us to the place from the kayaking would start she gave us a basic training on how to ride a kayak and what to do in case of emergencies and we were off into the darkness of the sea, under a million stars and silence only Tanaz's voice explain about the different star systems and the bioluminescence below so much of information about the stars and algae that night.
Video Link: Elephant Islands
Back to Mumbai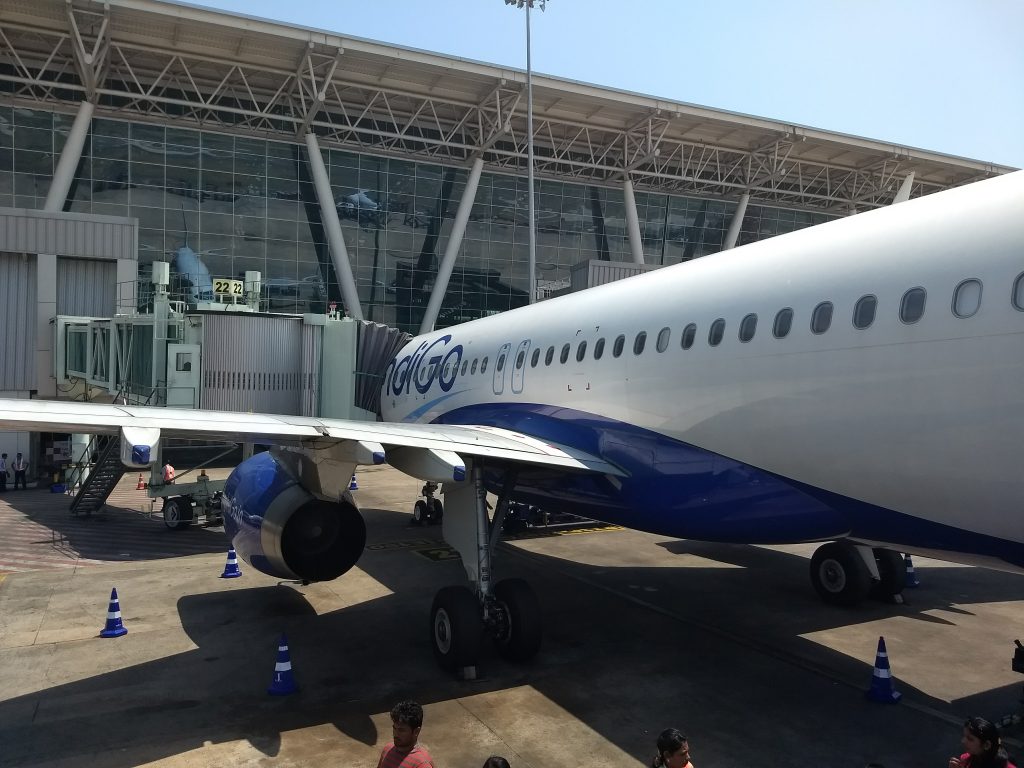 So many memories in these few days from swimming with a million fishes to kayaking under a million stars walking through the dense forests of Havelock to wading through a swamp to reach one of the most beautiful islands. There was so much to see on these many islands but we managed only two Port Blair and Havelock, but after 10 days of enjoying the sight and sounds of the island life, it was time to head home with a lot of memories and dreams of coming back to visit all the remaining places.
Video Link: Mumbai to Havelock
For things we did before visiting Havelock islands Click Here