Andaman Diaries – The Preparation
We found that the tickets for the Andaman Islands were cheap while researching on MakeMyTrip and Skyscanner, w. So we started planning to see if we could do this trip on a budget. After some planning, we saw that it could be done in Rs 30000. So we booked the flights and went on the trip. This blog would take you through how we prepared for the Andaman islands trip?
Flight Tickets to the Andaman Islands:
Tickets were booked for around Rs 12000 return which was actually nonrefundable. One good reason was that no one could back out at the last moment. I think this should be done every time a trip is planned. It will prevent friends from backing out at the last moment. The flights we booked would be taking us from Mumbai to Chennai and then Chennai to Port Blair.
After doing the flight bookings the next major thing was scuba diving and stay in Havelock. We thought it would be off-season in March, but we were wrong there is no such Off-season in Andaman. The rainy season can be called off-season but the crowds are still there.
Scuba Diving at Havelock
We Called a few Diving clubs in Havelock to make inquiries and finally settled for Barefoot Scuba. One of the reasons was that their reviews were good on Tripadvisor. The also provided stay for as low as Rs 150 p/p if you do the scuba activity with them. So our 4 days in Havelock came down to just Rs 4000 including stay and Scuba.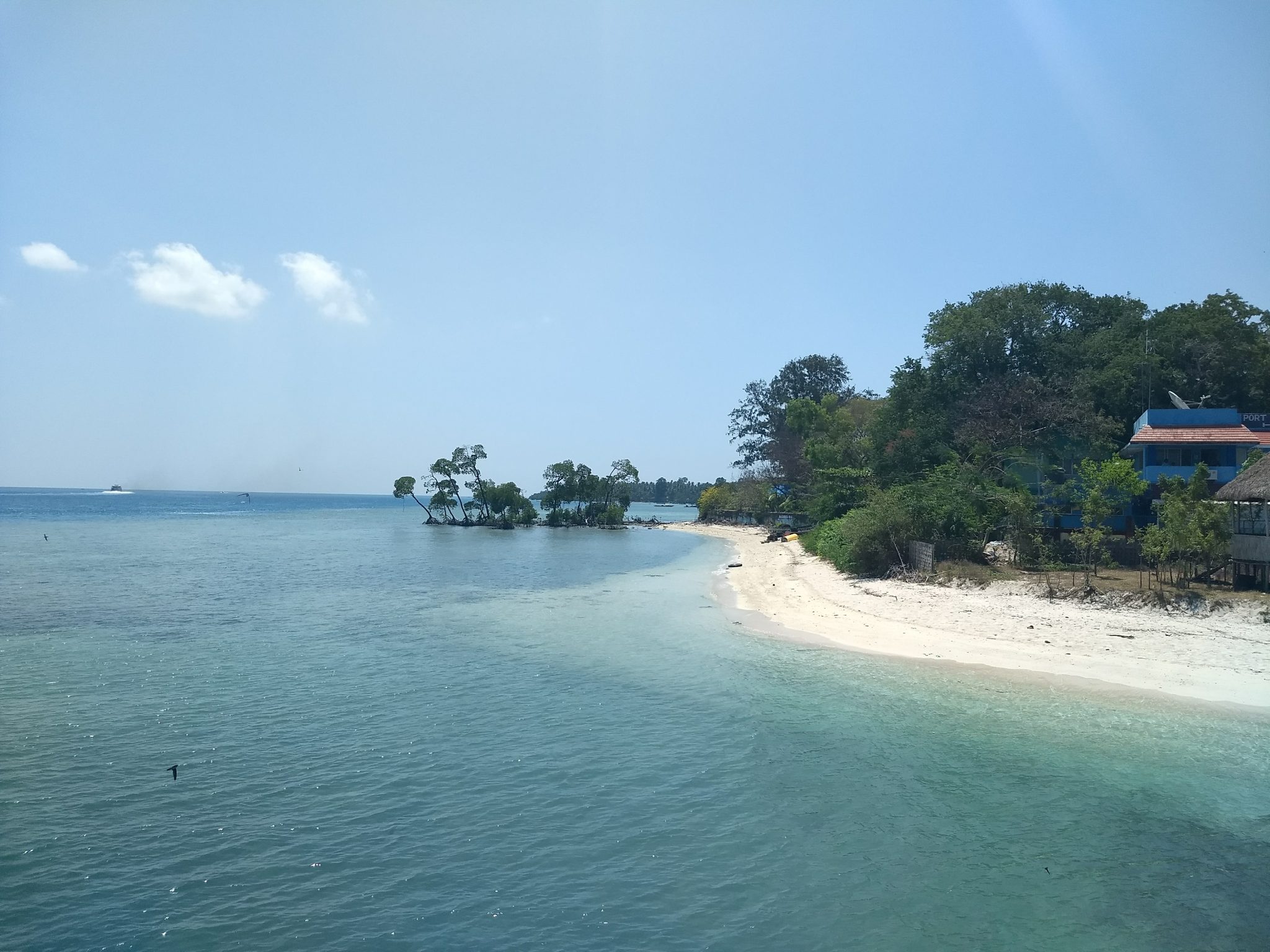 Night Kayaking with Tanaz
While researching on things to do in Andaman we came across an article on Night Kayaking by Tanaz. We were lucky that she was going to have a session on the days we were in Havelock. We made a call to Tanaz and got the bookings done. She usually isn't available on call so it's preferable to send an email ([email protected]). You can also visit her website
Andaman Hotel Bookings
We did all the bookings for major activities online. For the stay in Portblair and North Andaman, we planned to book the Hotel once we reached. Hotels can be booked online too, but we usually get a better deal at the location.
Things to carry on an Andaman Trip
We shopped for some light clothes, Flipflops, rucksack, and other travel. Travelling light has its own perks, so there was not much shopping to be done. We were ready to just hop onto the flight when the day came and begin with our 10 day trip to the Andaman Islands.
Sneak peek of the Andaman Islands Trip Click Here
To Read more about the trip to the Andaman Islands Click Here