Amazing Places for your trip to Nashik
If you have one day in Nashik and want to make the most of it, what do you do? Here is a small itenary to help you through the day.
How to Reach Nashik?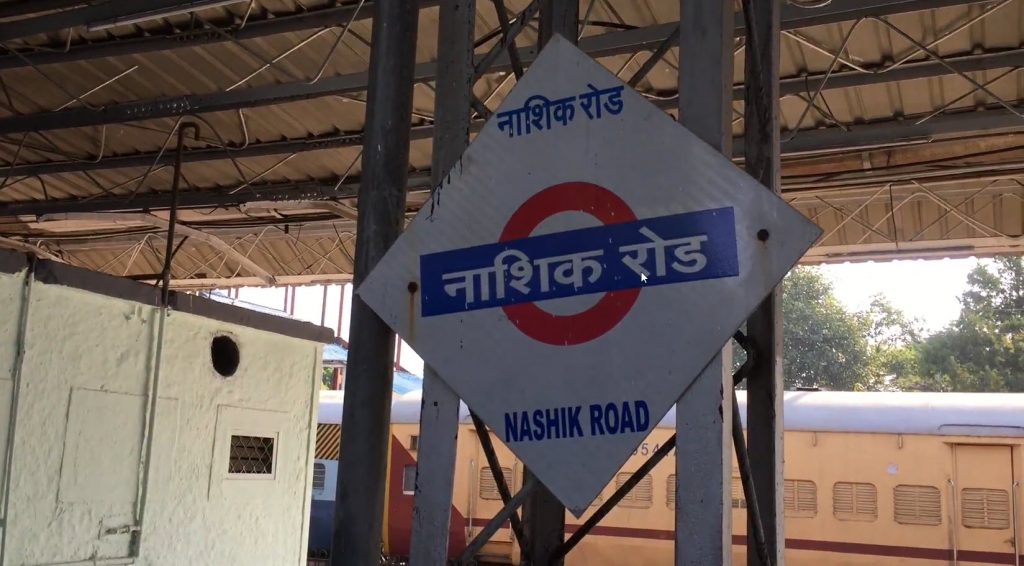 You can reach Nashik by Train, Bus or private car/Taxi. There are regular trains and Shivshahi buses from Mumbai to Nashik. You can also take a taxi or private car from Mumbai and it usually takes around 4 hours to reach Nashik by any mode.
Things to do in Nashik
There are many things to do in Nashik, but as we had just one day, we visited Navshya Ganpati, Someshwar Temple, Sula and York Vineyards.
Navshya Ganpati:
The first destination we visited was Navshya Ganpati which is a 250-year-old temple established by the Peshwas. It is believed that all the wishes of the devotees have been fulfilled here therefore the name Navshya Ganpati. There are bells tied on the staircase, which are prayers made by the devotees that have visited the temple. After visiting the temple, you can spend time by the river and relax or if you like you can also do boating which costs Rs 30.
After boating and spending some time at the temple we head to our next destination Someshwar temple
Someshwar temple: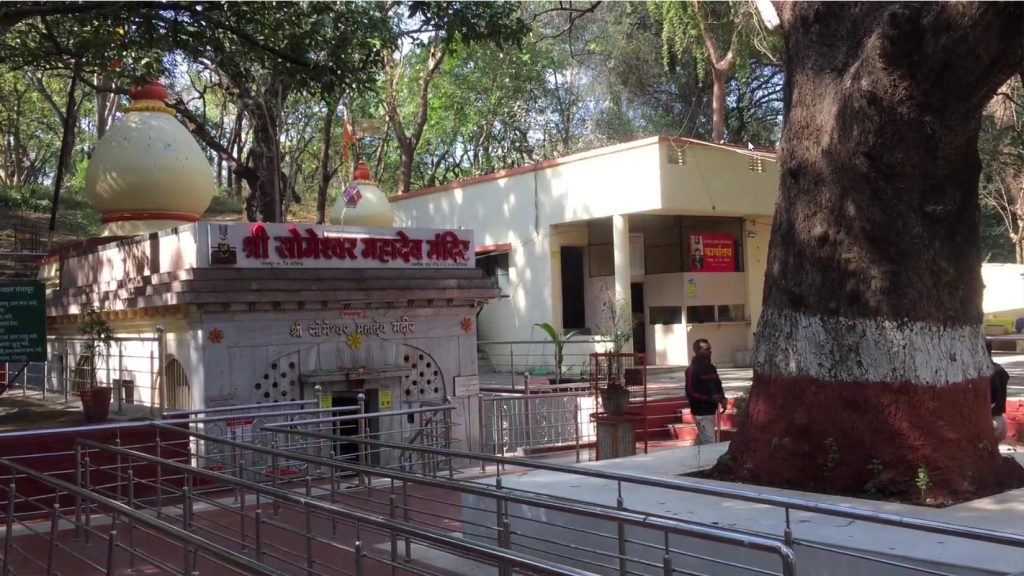 Someshwar temple is one of the oldest Shiva temples in Nashik. There is a temple of Lord Shiva and Lord Hanuman on the banks of the river Godavari. You can also take the pleasure of swimming and boating in the river or enjoy the beautiful nature and the calmness in the temple premises.
After visiting the temples, we continued our journey to one of the famous spots of Nashik, Sula Vineyards.
SULA Vineyards.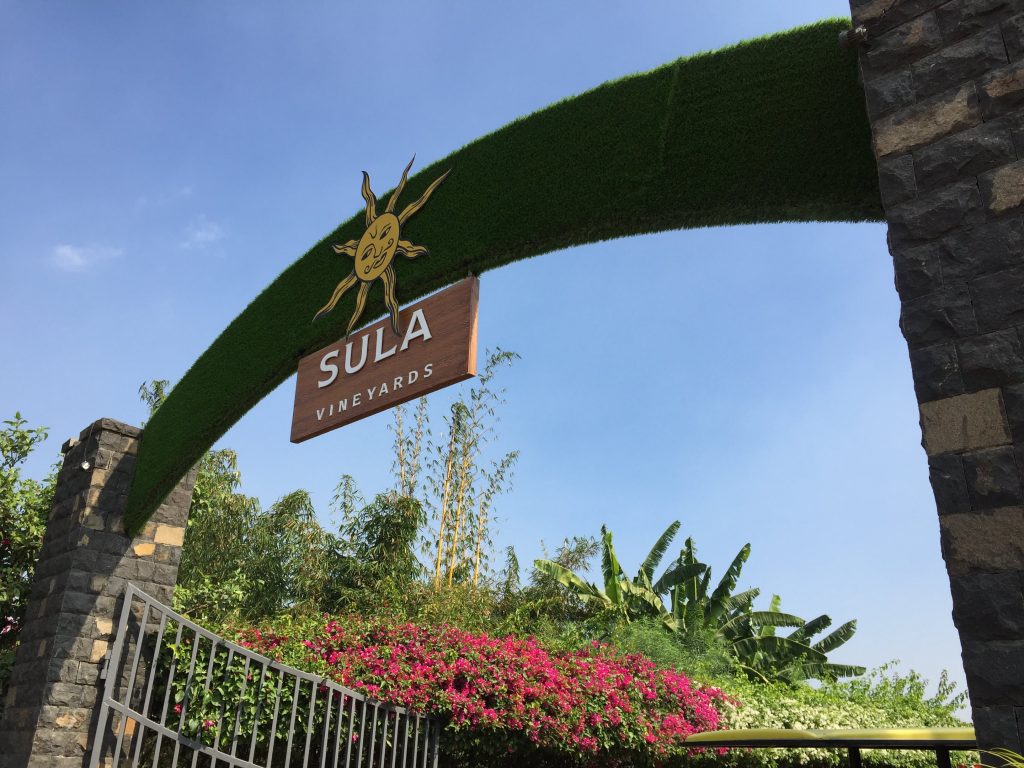 Sula vineyard is one of the most famous vineyards in Nashik. It has an entry fee of Rs 600 which also acts as a cover charge. You can spend that money inside the vineyard. We spent time clicking photos for social media at the various props. If you are interested in the process of making wine you can also spend another Rs 200 for a 15-minute session
YORK vineyards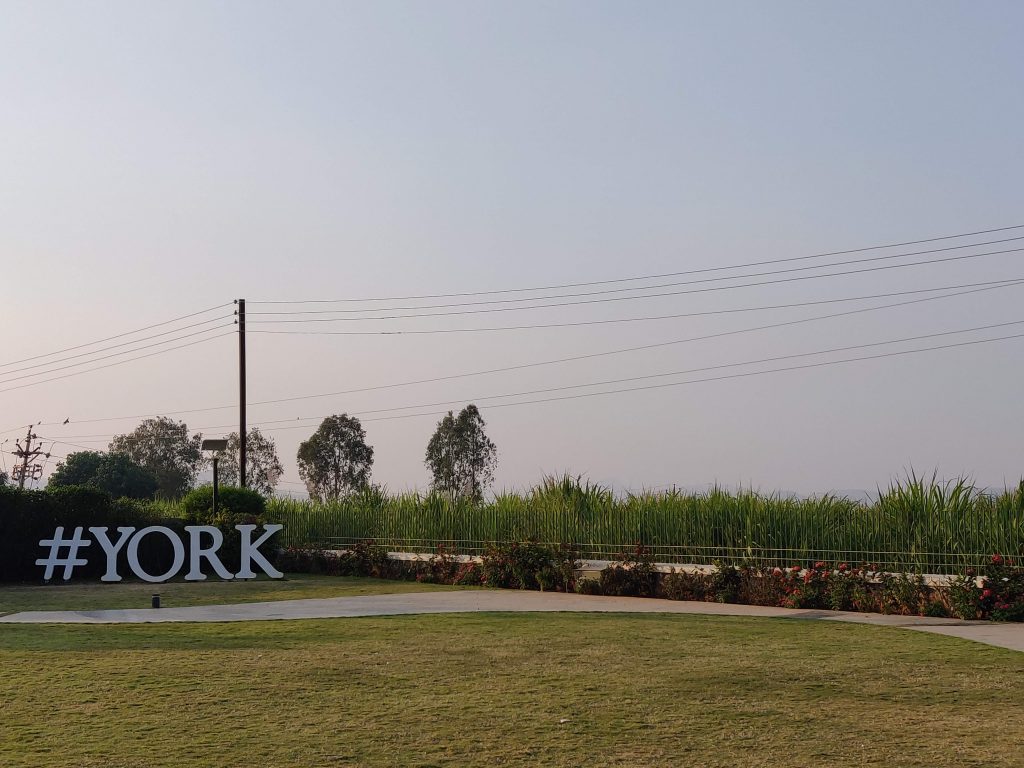 There are also restaurants and places where you can have food, but we preferred to visit YORK vineyards which had nice food reviews.
We had lunch at the YORK vineyards and spent time relaxing at the vineyard. We left for Mumbai in the evening and reached Mumbai by night.
One day trips: Click here
Travel Videos: Click here