Trek to Kothaligad (Peth Fort)
As usual too much of planning never allows anything to materialize, this was also one such trek. A full week of planning with office friends to go on a trek somewhere and nothing materializing another Saturday was going to get wasted, as a last effort searched for a trek nearby and found Peth Fort. Before going to bed called Nikhil and asked if he would like to come for the Peth fort trek. Most of the others had something or the other planned for Saturday so Nikhil was the last hope or I would have to do the trek alone. Nikhil was game for the Peth for trek and we planned the meeting time and train and went to sleep.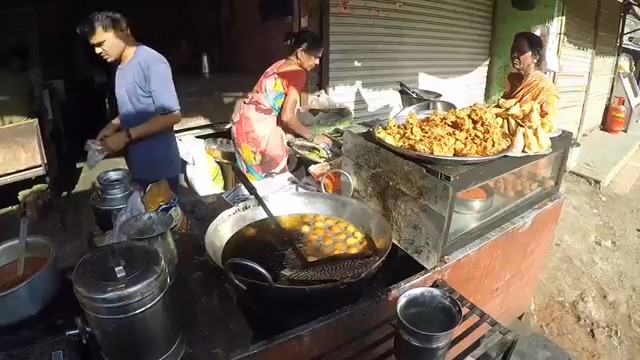 How to reach Peth Fort
The next day the planned train was boarded, Nikhil was supposed to board from Dombival. There was some miscommunication and we boarded two different coaches, after an hour or so we got down at Neral Station and went about asking for transport to Peth.
But there was no direct transport from Neral and we had to change two TUM TUM to reach Kothaligadh. Before boarding the tum-tum we had some breakfast of Tasty Misal at a local joint and then boarded the tum-tum which would be dropping us at Keshale from there we had to catch another TUM-TUM to Ambivali village.
The total travel time from Neral to the Peth fort trek start point was something about an hour or so.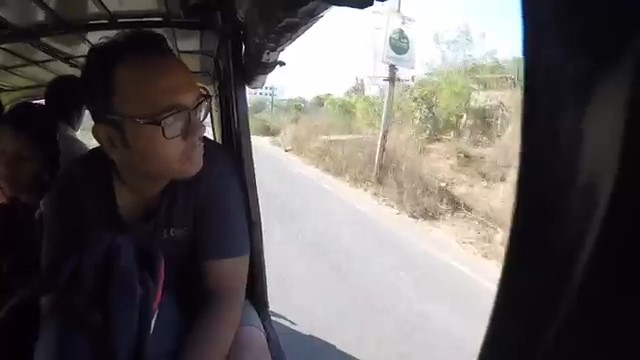 After alighting from the TUM TUM, it is a straight walk along a Muddy path, a wide muddy road with a steep incline like the ones in the ghat. Walking for an hour or so and we still couldn't get the view of the fort made us think if we were going in the right track but we met some villagers on the way and they guided us how to reach.
After walking for an hour or so we finally got to see the Fort at a distance. This trek was such that how much closer the fort would appear it would appear to move away from you. After seeing the fort, we thought it would be taking an hour but it took us another hour or so just to reach the base of the fort.
On the way, we met a villager who accompanied us till the base and gave us some cold water and nimbu paani.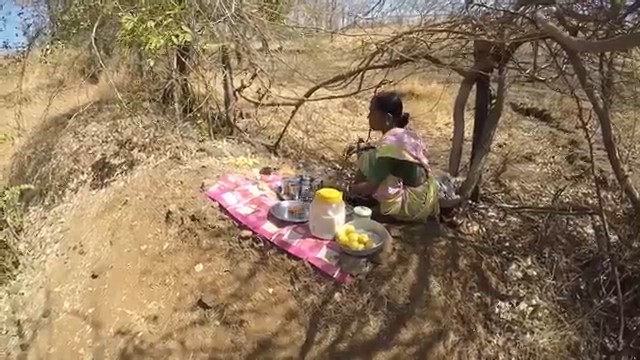 After reaching the base we met the villager children selling some fruits we purchased it from them and one of them said she would be accompanying us to the climb, another hour or so and we were at the top, there is a small temple and a cave at the top where if you want you can spend the night at.
After some rest and having some snacks we continued further to the top, some steps and some rock climbing later we were at the top. The top was in ruins and there was nothing on top except a small lake. As it was summer there was no greenery in sight but the view from the top was beautiful, golden grass all around with patches of green gave a different beauty to the surroundings.
After spending some time at the top, we started our descent 2 hours and we reached the base. At the base, we had some lunch at one of the local restaurant, some chapatti and some burji. Some lunch later our wait for the TUM TUM that took us to Keshale from where we boarded a tum-tum to Karjat this time as we would get someplace to sit and anyways we would have to go and wait at Neral.
So, the peth fort trek was successfully completed the trail was easy with some walking on a muddy road, some rock climbing a little tiring but one of the easier trek that can be done by beginners.
Cost of the trek was low something around Rs 500.
Some Pics Courtesy: Nikhil Bondre
For more Trek Articles Click Here
For Peth Fort Trek video Click Here