Kelva Beach and Kelva dam, a good weekend spot near Mumbai.
Monsoon had set in and places to visit were being discussed one of the friends suggested Kelva Dam and Kelva Beach, A weekend was selected and we were off to visit the Kelva.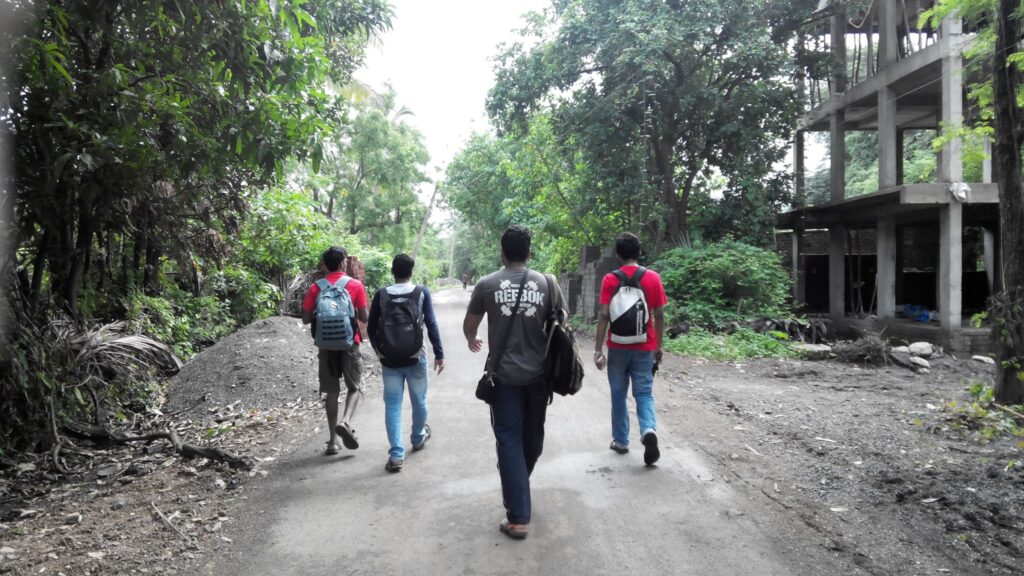 How do you reach Kelva Dam:
You can either go by your own vehicle or else there is always our trusted local trains and now that our locals from western line reach till Dahanu it is easier to get to Kelva, just hop into a Dahanu local from the western line and in an hour or so you reach Kelva. From there you either walk your way to the dam or take a rickshaw. We selected walking as it was not very far hardly 30 to 45 minutes of walking depending on your speed.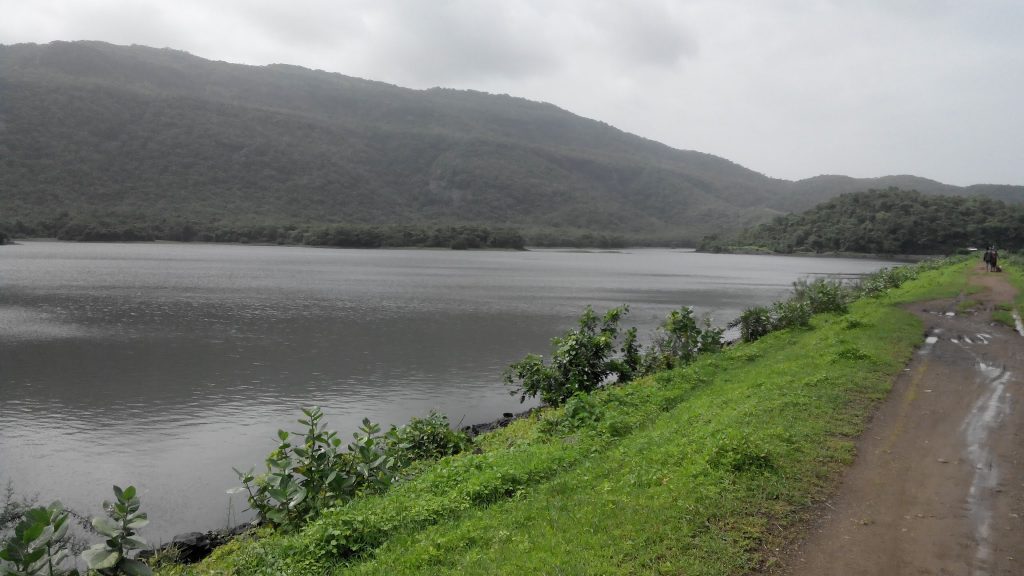 Finally, we reach the dam after walking for an hour or so, please carry food along as there are no stalls and hotels near the dam. After we reached the place we were supposed to swim was dry so we headed to a small canal nearby to try and make something out of the trip. We did some time pass and then headed to the beach as that was always the second option.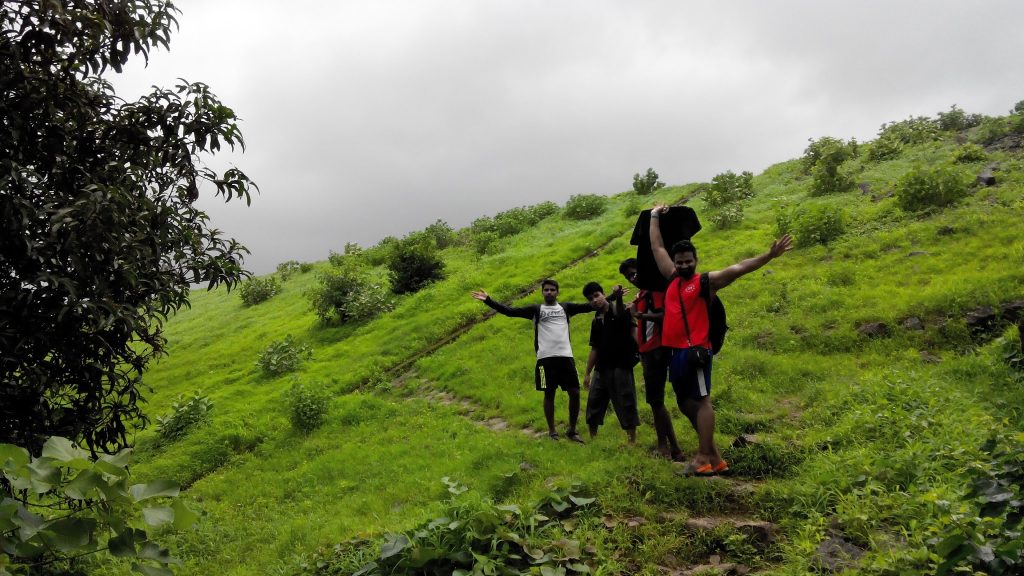 After playing for some time and trying to make something out of the failed trip we started heading to the beach, on the way we clicked a few pictures and tried our hand at fishing with the locals, they gave us a few tips and tricks too.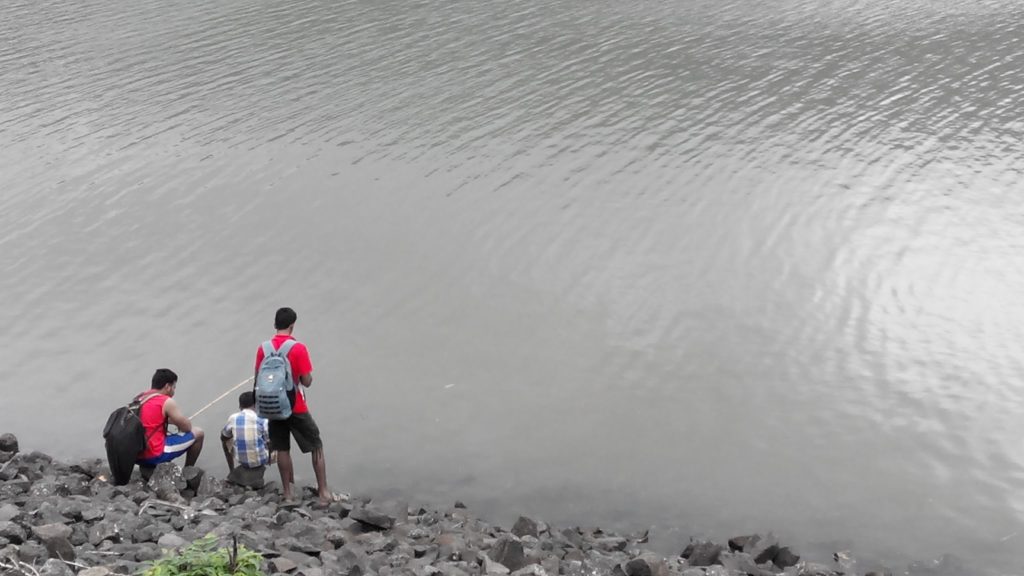 We thought of exploring the area before heading to the beach, but the Trip did not go to waste after walking to the other side of the dam we saw an area where we could see a few people taking a dip in the water, we followed them and took a dip ourselves.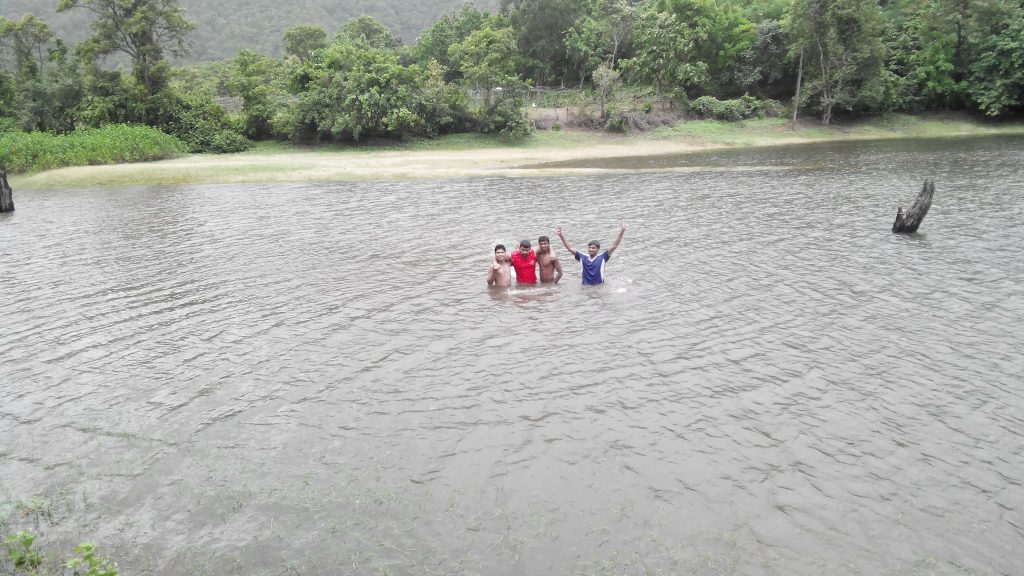 How to Reach Kelva Beach
After resting for some time in the meadows and soaking in the beauty of our surroundings we headed back to the station where we had some lunch at a local hotel, and then visited the beach and the temple, to go to the beach you have to take the tum-tum. I wouldn't recommend the beach as its unclean and like other beaches crowded.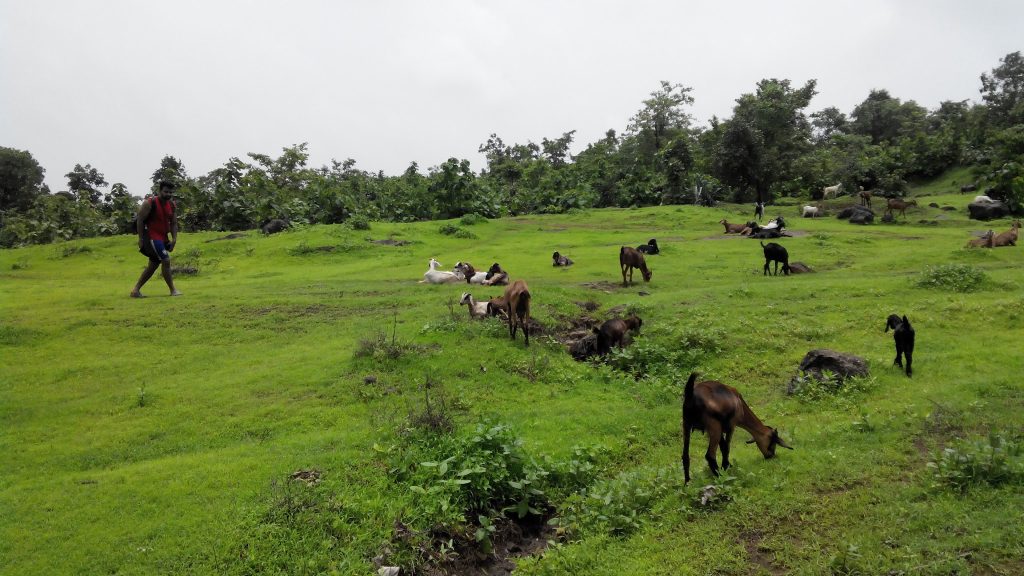 It's better to camp at the dam till the evening have lunch and nashta that you carry from home and then head back to the station and catch a local back to Mumbai. All in all a nice place to spend the day in the rainy season.  
Cost of the trip hardly 200 rs which included train tickets, lunch and breakfast. If u visit the beach another 100rs for the tum-tum fare.  
For more places for one-day Trips Click Here  
For more travel Videos Click Here